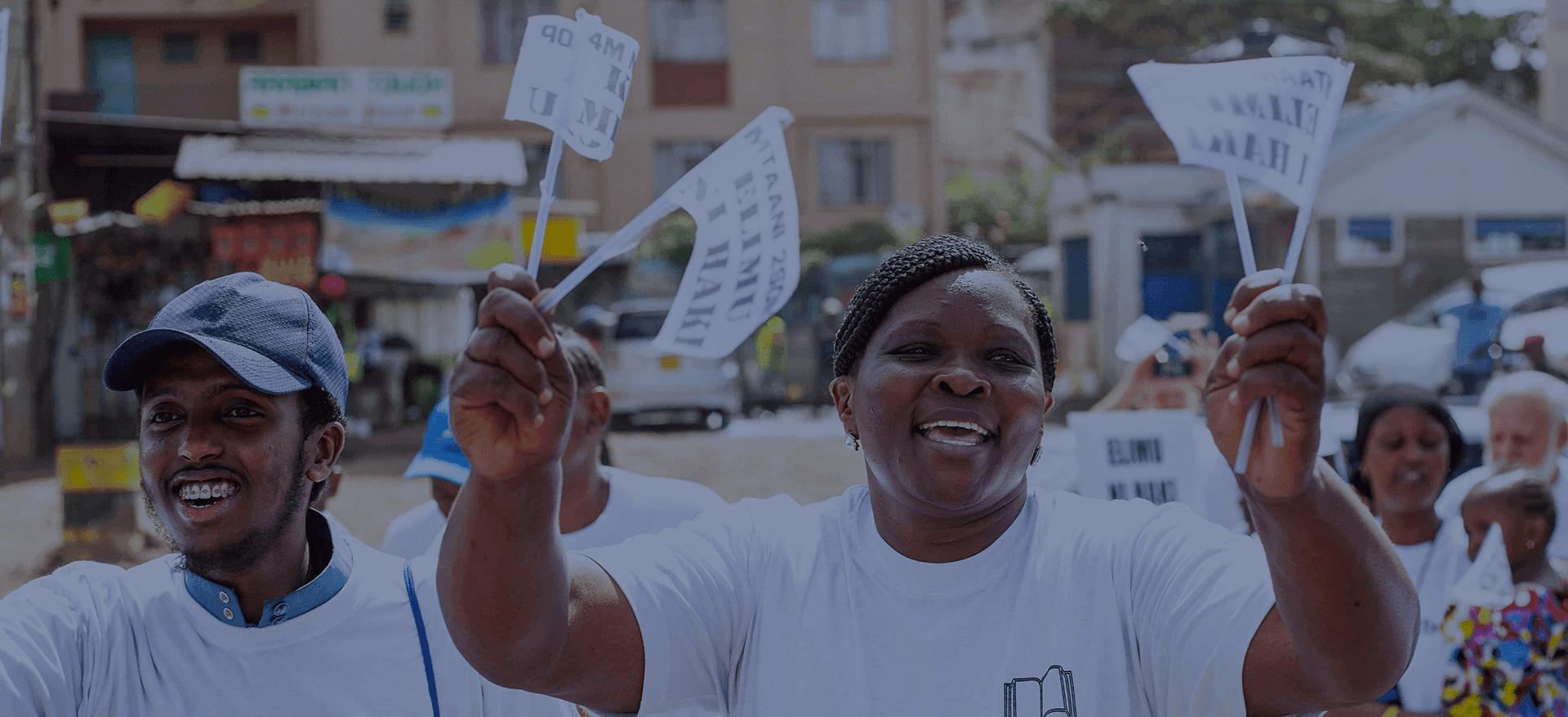 Partnership at the heart of our work
Currently we work with 50 partners to support everyday people experiencing violent conflict. We also engage with a broad variety of decision-makers to seek structural responses to conflict issues and respond to those experiencing violent conflict.
Our partners
Do you wan't to be notified when a new issue of the HAB bulletin is published? Subscribe for updates now!
Sustained Dialogue
A dialogue methodology to promote positive long-term changes in attitudes and to raise the level of tolerance in society. SD enables adversarial relationships to change through the opportunity of meeting and engaging in meaningful dialogue over time.
Our approach & methods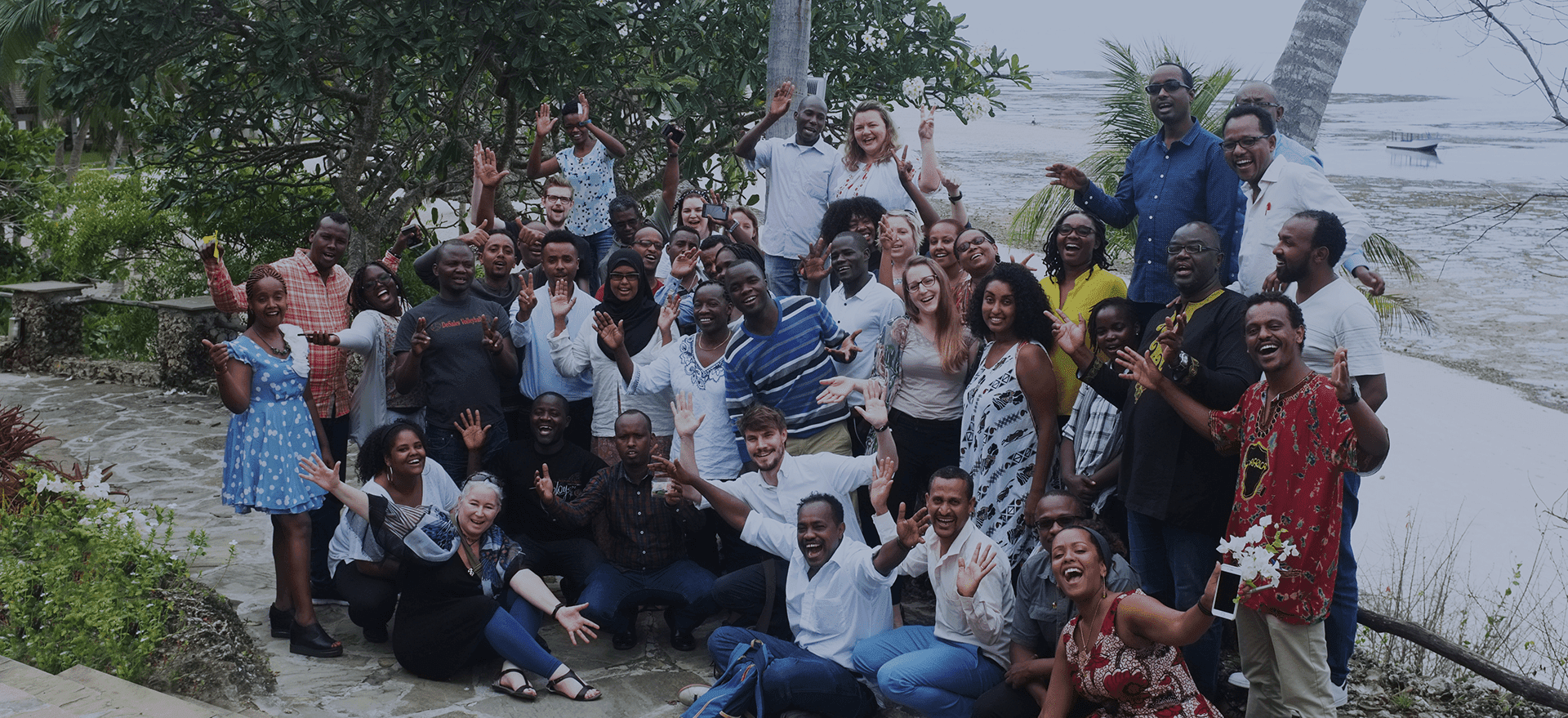 Join our team!
View and apply for our latest jobs, consultancies and internships.
Work with us